by Matt Plante
Vice President

2019 Pre-Season College Rankings and Stories on Top Tier Alums
Cooper Johnson, Ole Miss


Johnson is ranked the 47th Best MLB Draft Pick for the 2019 class in the SEC by D1baseball.com. Johnson is also ranked as the 241st Best Collegiate Prospect by Perfect Game and D1baseball.com for the MLB. Ole Miss is a favored Regional team, predicted to place 2nd in the West Division of the SEC and are ranked 10th nationally as the season begins this upcoming weekend.
Bobby Seymour, Wake Forest


Seymour is ranked the 35th Best MLB Draft Pick for the 2020 class in the ACC by D1baseball.com. Wake Forest is projected to be a Regional Team and are predicted to finish 3rd in the Atlantic Division of the ACC. Wake Forest is ranked 20th nationally in the D1baseball.com pre-season rankings.

Brenden Heiss, Florida Gulf Coast


Heiss is ranked the 227th Best Collegiate Prospect for the MLB by Perfect Game and 228th Best Collegiate Prospect for the MLB by D1baseball.com.
Andrew Hoffman, Oakland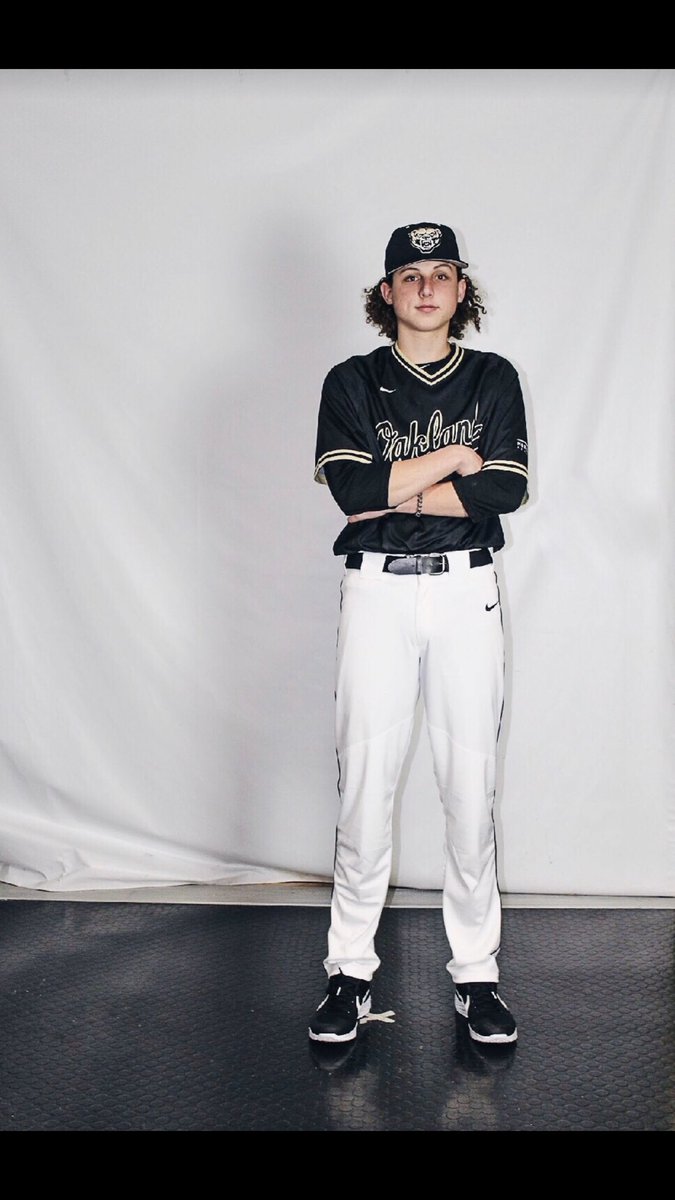 Hoffman is ranked Pre-Season Freshman of the Year for the Horizon League by Baseball America. Oakland is predicted to finish in 5th in the Horizon League this year.
Scott Youngbrandt, Saint Louis


Youngbrandt is a top impact freshman RHP in the Atlantic 10 this year by D1baseball.com. Saint Louis is Pre-Season ranked #1 in the Atlantic 10 are expected to make another Regional this year.
Peyton Isaacson
, St. Leo
Saint Leo in Division II is pre-season ranked 24th nationally by Perfect Game, and 23rd ranked nationally by Collegiate Baseball. Isaacson was named by the National Baseball Writers Association as D2 Pre-Season All South Region 1st team as a utility player and Collegiate Baseball named Isaacson as a Pre-Season All-American as infielder/utility player.