MLB 2020 Draft Eligible Brenden Heiss, Southeastern:
Here we are taking a deeper look at one of the Top power right-handed pitchers coming out of the NAIA division in the 2020 MLB Draft class.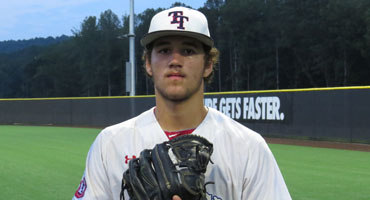 Brenden Heiss is a senior RHP at Southeastern University standing at 6'1 and 200 1bs. Heiss is the true journey man as he has pitched at four colleges in four years. Heiss has always had electric fastball on the mound with swing and miss stuff. Now that his command has developed over his different stops in collegiate baseball, he has made himself into a nice draft eligible selection for this years MLB Draft.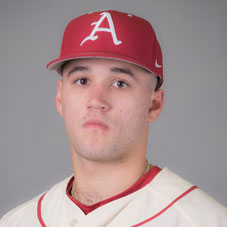 Heiss spent his freshman year at the University of Arkansas where he made only 4 appearances on a Top 25 team, where he had a 3.60 ERA in 5 innings of work while striking out 3.




Heiss then transferred to John A. Logan CC for his sophomore year where he helped the Vols go 38-16 on the year. Heiss made 10 starts that year and 12 appearances on the mound going an impressive 8-1 with a 2.24 ERA with 80 strikeouts in 56.1 innings of work.




Heiss then transferred to Florida Gulf Coast for his junior year where he helped them to a 34-21 record on the year. Heiss made 15 appearances that year with 6 starts, finishing up 1-2 with a 10.58 ERA in 24.2 innings of work. Heiss's Achilles heel was that he walked 44 but on the bright side struck out 30 hitters and held opposing hitters to a .186 batting average.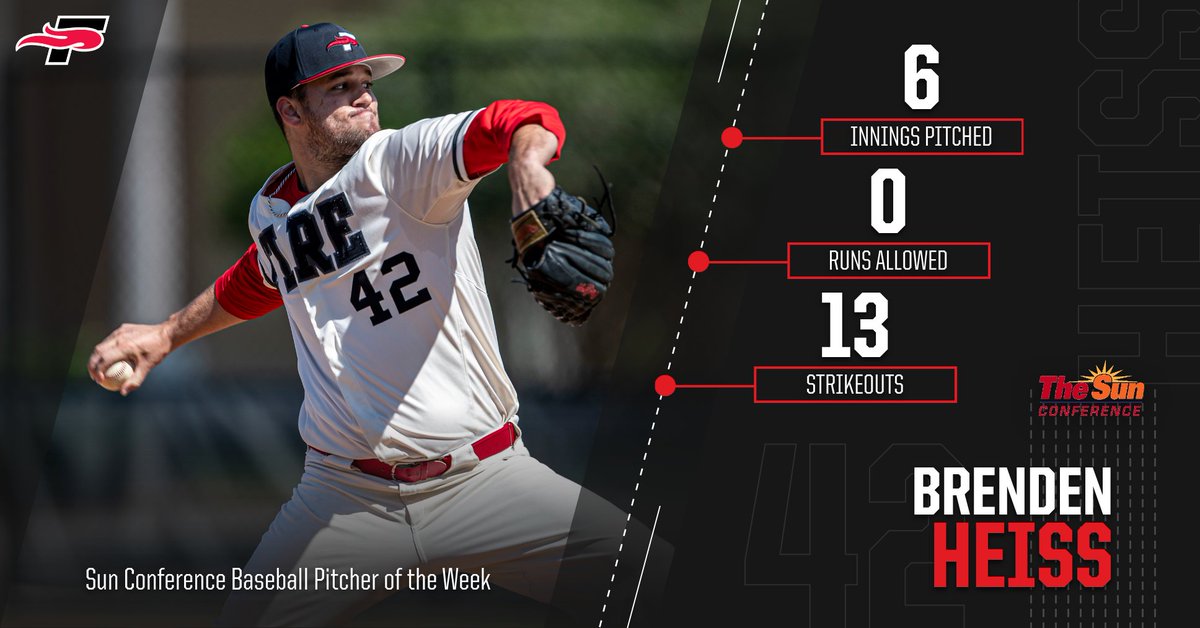 Heiss then transferred to NAIA powerhouse, Southeastern University where he helped the #1 ranked national team to a 26-1 record before the season was cancelled due to COVID-19 pandemic. Heiss himself was having a really good year as he was 4-1 in his 6 starts with a 3.24 ERA and had 35 strikeouts in 25 innings of work. Heiss also was holding opposing hitters to a batting average of .163.

Heiss is an interesting MLB Draft candidate as he possesses a fastball that has been as high as 97 mph with heavy run and sink to hitters. His fastball range is 93-96 mph with his curveball range being 79-82 mph and his change-up range is 82-85 mph. Heiss has always been able to produce swing and miss stuff on the mound with a ton of movement on all his pitches which could make him a good MLB draft pick this year.