MLB 2020 Draft Eligible Ben Hernandez, De La Salle High School
Here we are taking a deeper look at one of the top right-handed pitchers in the country in High School baseball in the 2020 MLB Draft class.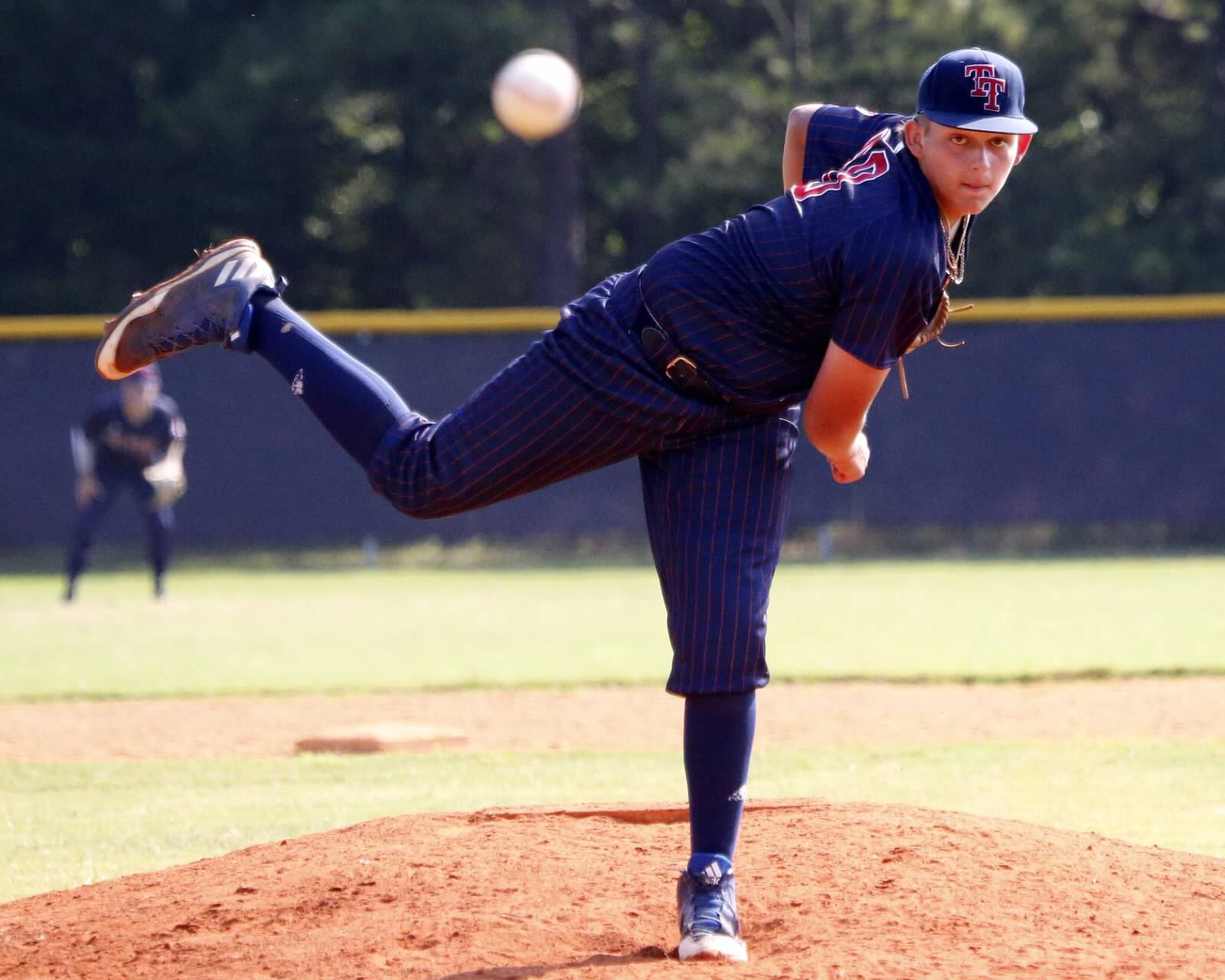 Ben Hernandez is a senior RHP at De La Salle standing at 6'2 and 195 lbs. Hernandez has racked up a ton of accolades in the past year and is arguably one of the best arms of the high school prospects in this years MLB Draft class.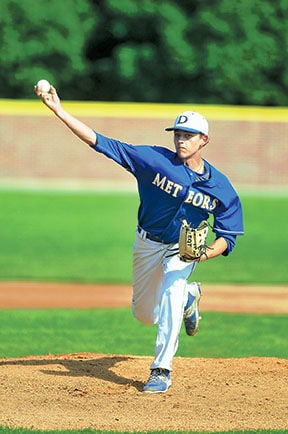 In 2019 at De La Salle, Hernandez made Prep Baseball Report All-State 2nd Team after going 4-1 on the mound with 59 strikeouts in 37.1 innings of work with an ERA of 1.68. Hernandez also hit .390 that year with 6 homers and 17 RBI's.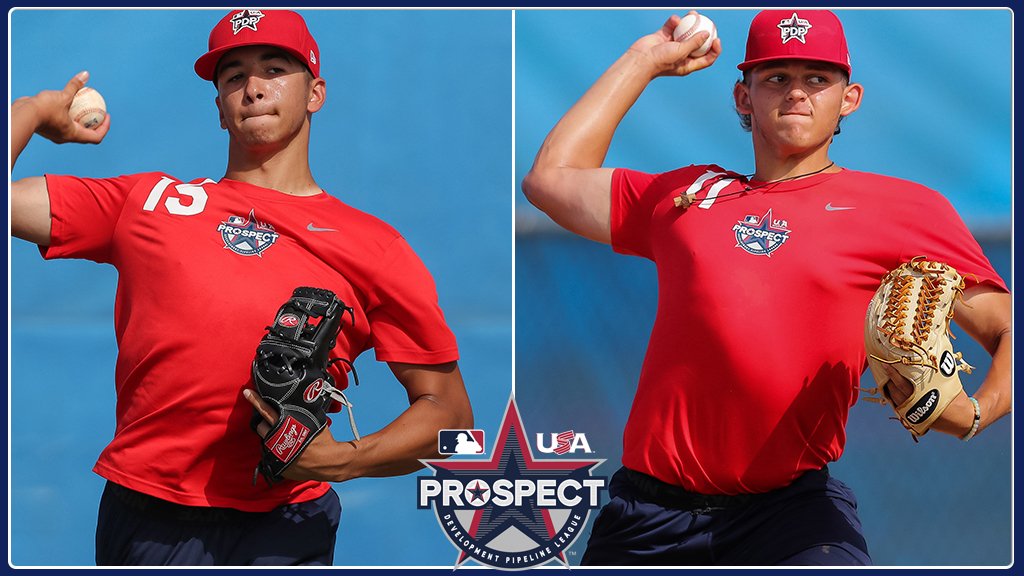 Hernandez's successful summer and spring seasons helped put him on the map and he began to get asked to go to all the best events in the country to showcase his skills. Hernandez was asked to join the USA's Prospect Development Pipeline League in the Summer of 2019. That experience helped him get invited to Area Codes, the Under All-American Game and the Perfect Game All-American game that summer as well.




In the Area Code games, and two All-American games he continued to impress the scouts as he pounded the zone with multiple pitches with a devastating big league change-up in his arsenal that helped him to strike out the side in a clean 9th inning of the Under Armour All-American game at Wrigley Field in Chicago.




After the USA Propsect Development Pipeline League concluded in Cary, North Carolina, Hernandez was picked to be on the roster for the U-18 USA National Team in the WBSC World Cup. In the 2019 WBSC U-18 World Cup, Hernandez didn't allow a walk in his two starts and was tied for 2nd on the USA pitching staff with 10 strikeouts in his 9 innings of work. Hernandez helped the USA team get to the gold medal game after throwing a complete game shutout against Canada allowing just 5 hits and no walks while striking out 8 in 7 innings. USA however, fell just a run short earning a silver medal after losing 2-1 to Chinese Taipei in the Championship game.




These experiences on the national and international stage have helped catapult Hernandez's stock as a legit top pick in the MLB Draft this year. Hernandez capped off his last event for the winter this year in 2020 at the Prep Baseball Reports Super 60, which is an event that has the best high school seniors in the country competing in front of a ton of MLB Scouts. Hernandez, the University of Illinois-Chicago commit showed why he is the best in the 2020 class as he pounded the zone with a nice four pitch mix. Hernandez was sitting 94-95 mph on his fastball with good life and sink, his curveball was 78-80 mph with decent depth, his cutter/slider had some sharp bite at 84-89 mph and his change-up was 84-87 with plus downward sinking action.




Hernandez comes at you from a high 3/4 arm slot with easy effort and clean arm action which makes him one of the best high school arms in this class. PBR has him ranked #1 as a pitcher in the 2020 class in the state of Illinois and is #2 ranked overall in the state behind Ed Howard a fellow Chicago, IL stud shortstop in this years class. Hernandez is ranked #18 overall in the country and ranked #6 as a pitcher in the 2020 class in the country according to PBR. The PBR has him projected as the 48th best prospect to be picked in the 2020 MLB Draft this year with all the college prospects mixed in as well.

Here is a great article written on the Ben Hernandez: Family, passion drives Ben Hernandez