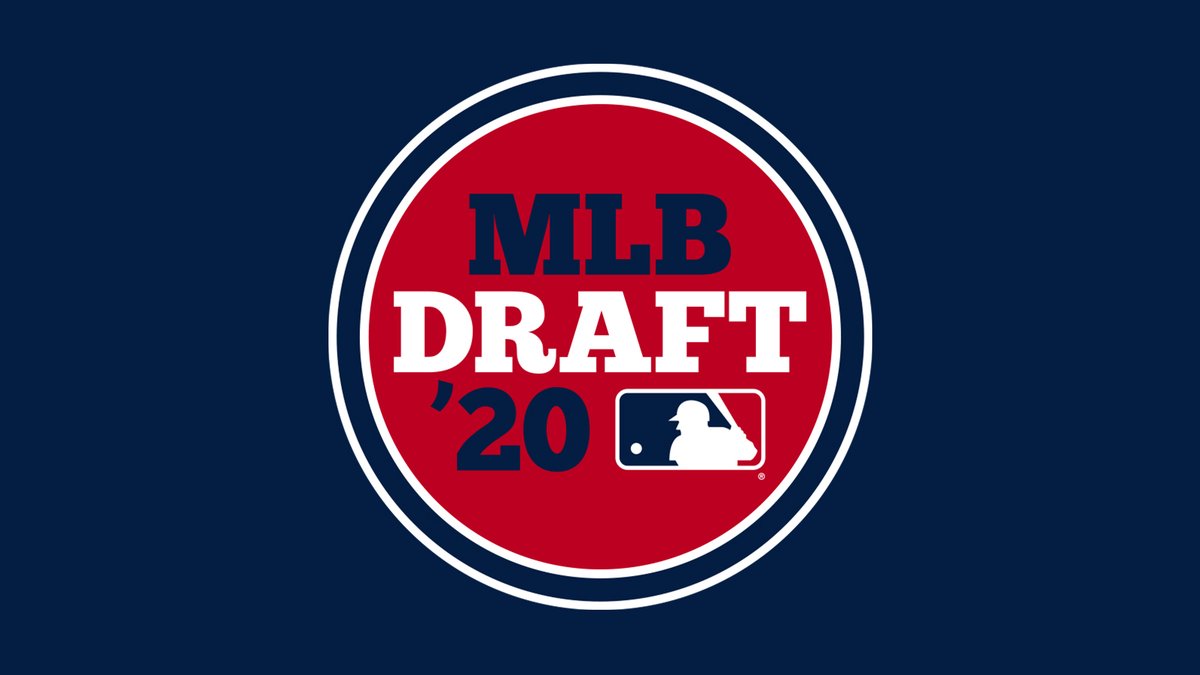 MLB 2020 Draft Eligible Jackson Miller, JW Mitchell High School (FL)
Here we are taking a deeper look at one of the top left-handed hitting catchers in the country in High School baseball in the 2020 MLB Draft class.




Jackson Miller is a senior left-handed hitting catcher and also stud pitcher from JW Mitchell High School in New Port Richey, Florida who stands at 6'1 and 200 lbs. Miller has always been on the national stage since his earlier years making the 12U USA National Team. Since then he has continued to impress the scouts as he made the 15U USA National Team and 18U USA National Teams respectively. He has one of the best approaches at the plate as a hitter and has great hands and arm strength behind the dish as a catcher. Miller is one of the best prospects for catchers coming out of an always loaded state of Florida for high school prospects in this years MLB Draft class.




Miller has played on varsity at J.W. Mitchell High School in Florida for all four years. In his career their he has played in 88 games, hit .413 with 2 homers, 7 triples, 28 doubles, 77 RBI's, had a slugging % of .591 and an on base % of .498. Miller also was just a dominate on the mound in his career at J.W. Mitchell where he posted a record of 12-2 in 102.1 innings pitched with a 0.75 ERA, with 120 strikeouts and only 18 walks. Each year his numbers got better and better: As a freshman he hit .368, then .374 as a sophomore, then .464 as a junior and then .500 his senior year that was cut short due to the COVID-19 pandemic.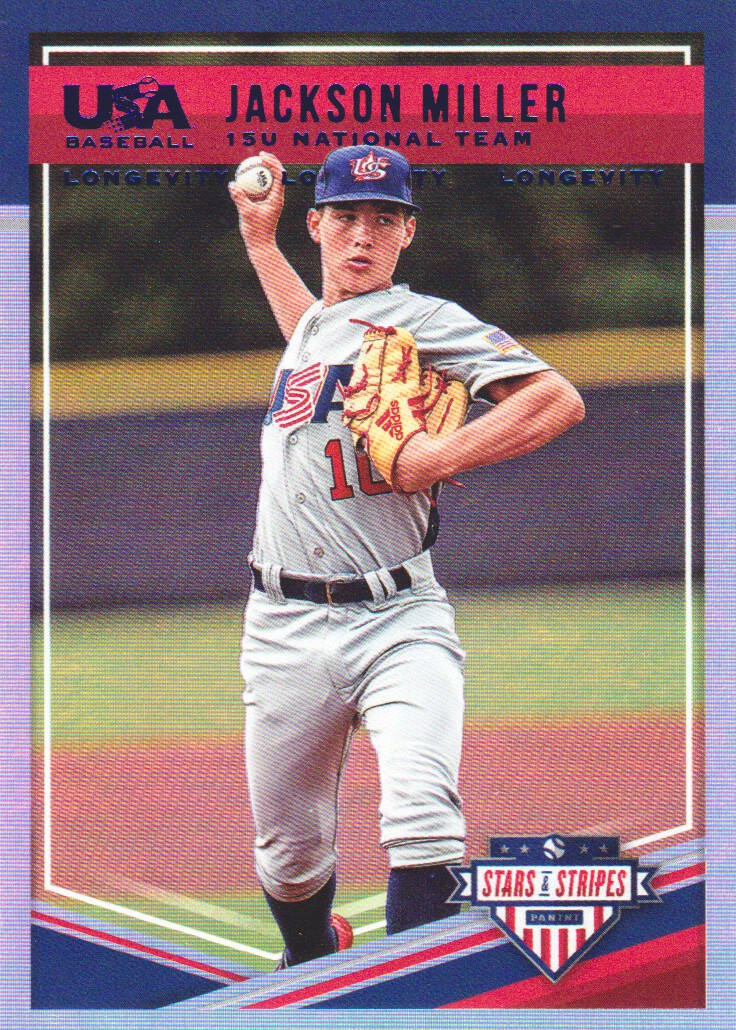 Miller has always been in the national stage limelight as a top player since the age of 12. Miller helped the 12U USA National Team to a silver medal, he also won a gold medal on the 15U USA National Team. In the summer of 2019 he was selected to play in the Prospect Development Pipeline League at IMG Academy, which is elite program set up to bring the top 80 high school juniors down to IMG Academy to help pick the 18U USA National Team. Miller once again showed out and was selected to make the team, but a concussion during the PDP League forced him out of competition in South Korea for the 18U USA National team that took a silver medal in the World Championships this past Fall.




Miller's measurable's are off the charts good. For a catcher he runs a 7.29 60 yard dash, he has a pop-time from home to 2nd base that is from 1.87 seconds to 1.98 seconds, he has ball exit velocity off his bat that climbs to 94 mph and harder. On top of all that Miller is also an easy 88-90 mph on the mound. This kid is what MLB scouts and college scouts dream for, hence why Wake Forest got on Miller early and got him to sign to their school to play with them next year.




Miller was a 1st team Preseason All-American selection by Perfect Game for the 2020 season, this following up his 1st Team All-State honors he earned the year before by the Prep Baseball Report in Florida. Miller is the #1 ranked catcher in the state of Florida by both Prep Baseball Report and Perfect Game in the 2020 class. He is considered the 6th best catcher in the country by Prep Baseball Report and the 42nd best overall player in the country in the 2020 class.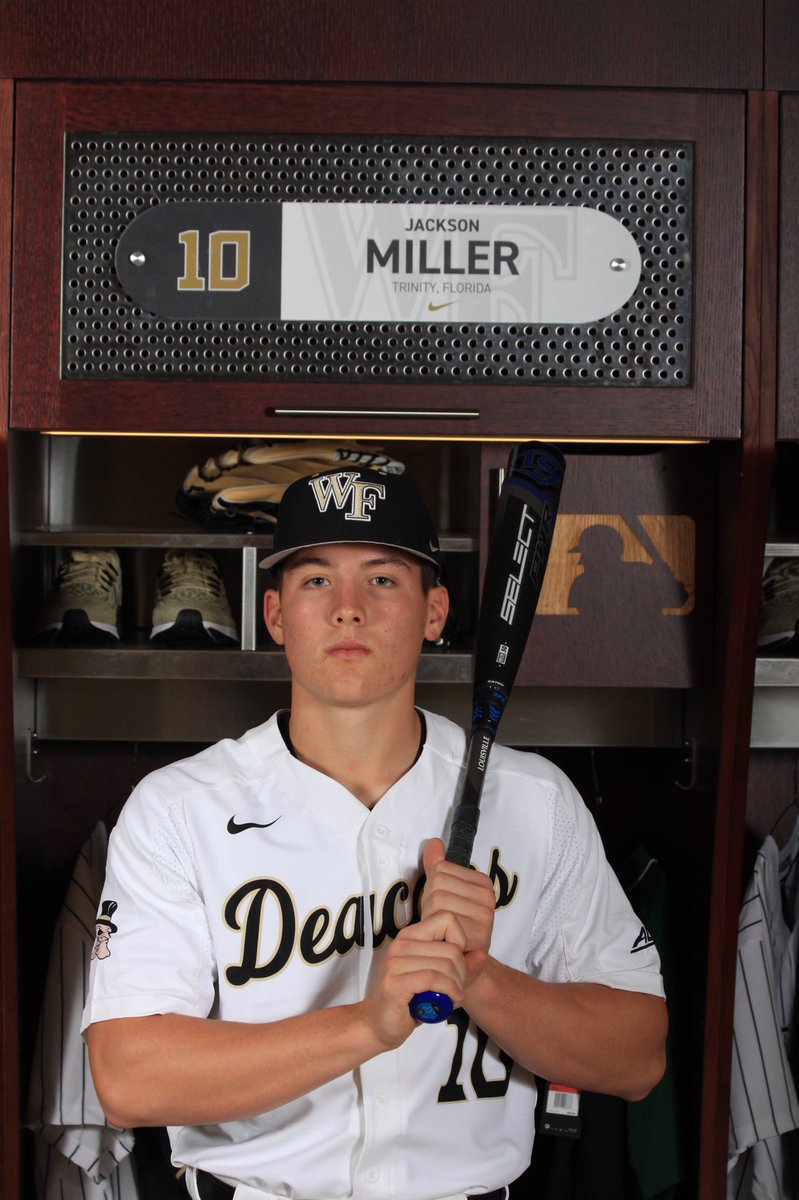 Miller is a proven winner everywhere he has gone between team USA stints, his high school team at J.W. Mitchell and with his summer team the Top Tier Roos where he has had them ranked in the top 10 every summer by multiple scouting services with the tournaments they have won year in and year out. Miller was also on the Yankees Scout Team in the Fall of his senior year at the Diamond Club Series and on the Blue Jays Scout Team for the WWBA in Jupiter. If Miller doesn't get his name called in this years MLB Draft, expect big things in the years to come at Wake Forest as he is gonna be stud for the Demon Deacons in the ACC.