MLB 2020 Draft Eligible Camden Minacci, Jesuit High School (FL)
Here we are taking a deeper look at one of the top right-handed pitchers in the country in High School baseball in the 2020 MLB Draft class.




Camden Minacci is a senor right-handed pitcher at Jesuit High School in Tampa, Florida standing at 6'3 and 195 lbs. Minacci has been a stud pitcher for Jesuit High School for three years on varsity, helping them win a 6A Florida State Title in 2019. He is arguably one of the best pitchers coming out of an always loaded state of Florida for high school prospects in this years MLB Draft class.




In his Sophomore season in 2018, Minacci went 3-1 in 7 appearances pitching 20.1 innings, striking out 27 batters and holding his opponents to a .187 batting average.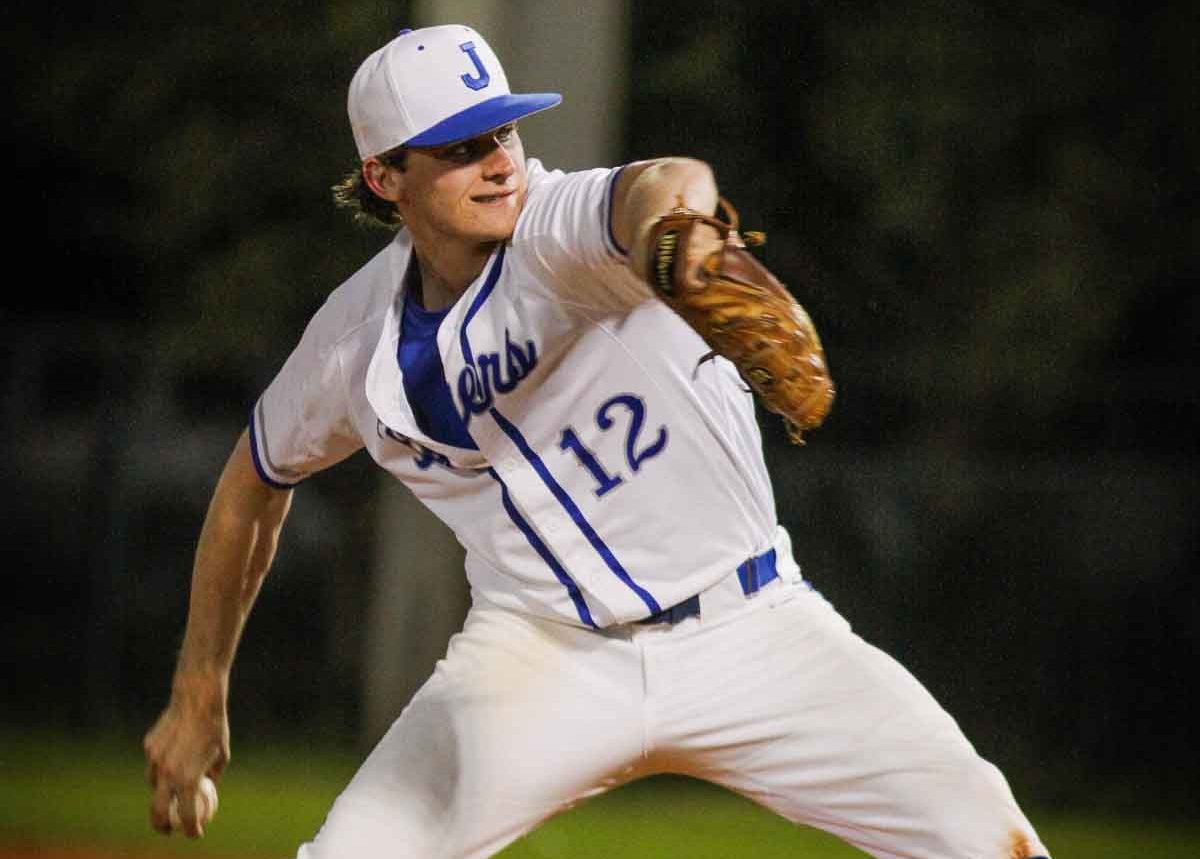 In his Junior season in 2019, Minacci absolutely owned his opponents as he went 12-1 in 17 appearances with a 1.12 ERA in 62.2 innings of work. Minacci struck out 85 batters that year and held his opponents to a .125 batting average. His performance that year helped his team win the 6A Florida State Championship. Minacci was a 1st Team All-State selection by Prep Baseball Report that year.




In his senior year in 2020, he was 3-0 with a 0.64 ERA with 23 strikeouts in 11 innings pitched before the season was cancelled due to the COVID-19 pandemic. Minacci in his career at Jesuit High School put up crazy good stats in one of the best High School baseball states in the country. He finished his career with a 1.56 ERA, was 18-2 in 94 innings pitched with 135 strikeouts and held his opponents to a staggering .135 batting average.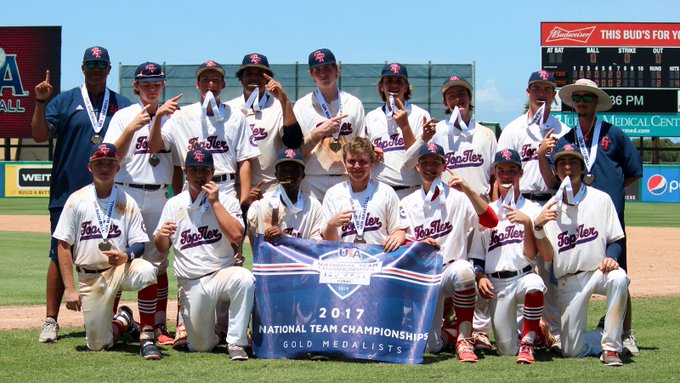 During the summers of the all those High School years, Minacci played his summer travel baseball with the Top Tier Roos out of Tampa, Florida. Year in and year out the teams he played on were always ranked as one of the Top 25 teams nationally by both Prep Baseball Report and Perfect Game.




Minacci is ranked as the 22nd best overall player by Prep Baseball Report in the state of Florida for the 2020 class and is ranked the 7th best pitcher in Florida. He is ranked in the Top 100 overall prospects in the country for the 2020 class and the 32nd best pitcher in country. Minacci has a fastball that is 88-92 mph, a slider that is 71-75 mph, a curveball that is 77-79 and a change up that is 78-81 mph.




Minacci is committed to play at Wake Forest University next year if he doesn't get his name called in this years MLB Draft. He is said by Prep Baseball Report scouts to have some of the best off-speed stuff in the class with plus arm side run and sink on his fastball. Minacci is a lean projectable RHP with a quick arm that creates a lot of deception. Minacci has pin point control of all of his pitches and gets a ton of swing and misses. Minacci has a bright future ahead of him in pro baseball or college baseball whichever one comes first.