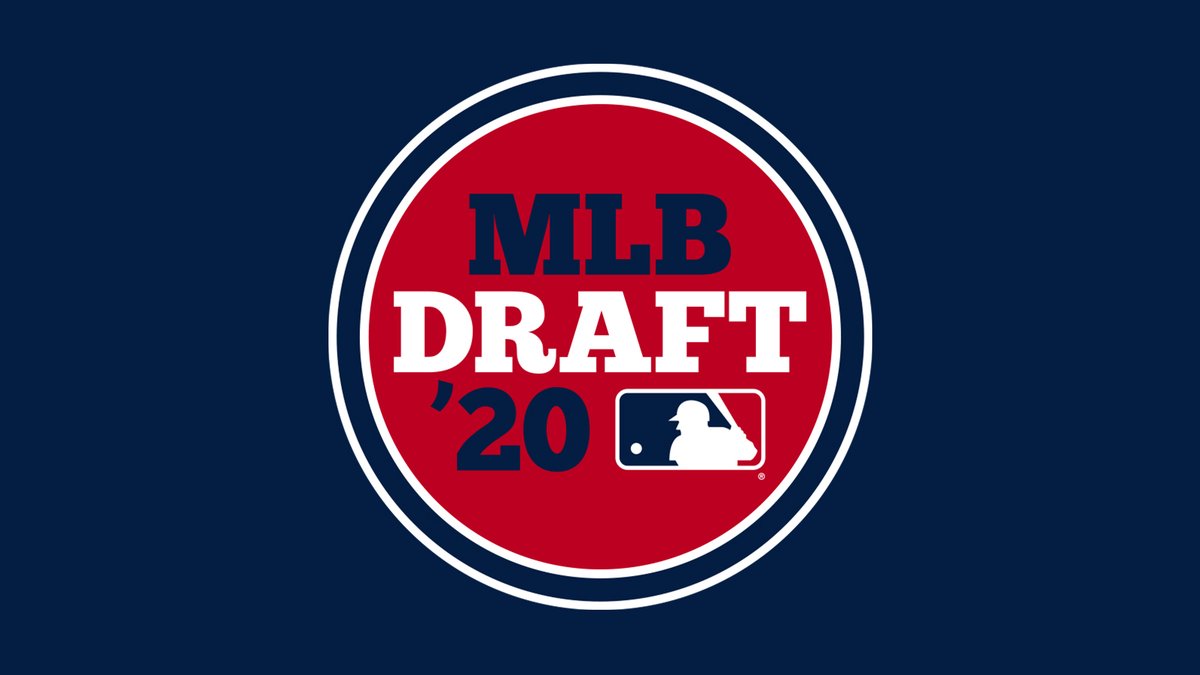 MLB 2020 Draft Eligible Chase Centala, Sickles High School (FL)
Here we are taking a deeper look at one of the top right-handed pitchers in the country in High School baseball in the 2020 MLB Draft class.




Chase Centala is a senior right-handed pitcher from Sickles High School in Tampa, Florida who stands at 6'1 and 185 lbs. Centala has really blossomed into a premier RHP playing varsity for all four years of his high school seasons along with playing with one of the Top 10 teams in the country the Top Tier Roos in his summer seasons. He is ranked the 12th best pitcher by Prep Baseball Report out of an always loaded state of Florida for high school prospects in this years MLB Draft class.




In his freshman year in 2017 for Sickles High School, Centala went 3-1 in 9 appearances with a 2.20 ERA in 35 innings with 26 strikeouts.




In his sophomore year in 2018 for Sickles High School, Centala went 6-1 in 12 appearances with a 1.36 ERA in 46.1 innings with 49 strikeouts. Later that year, Centala represented Florida in the Prep Baseball Report Futures Games.




In his junior year in 2019 for Sickles High School, Centala went 7-1 in 8 appearances with a 1.47 ERA in 38 innings with 61 strikeouts. Centala earned 1st Team All-State honors by the Prep Baseball Report in the state of Florida. In the summer of that year he committed to the University of Florida.




In his senior year in 2020 for Sickles High School, Centala was 2-1 before the season was cancelled due to the COVID-19 pandemic. In his career at Sickles, Centala put up big time numbers going 18-4 with a 1.92 ERA in 138.1 innings with 159 strikeouts and only 41 walks. Centala was also a career .396 hitter for Sickles with 9 doubles and 27 RBI's.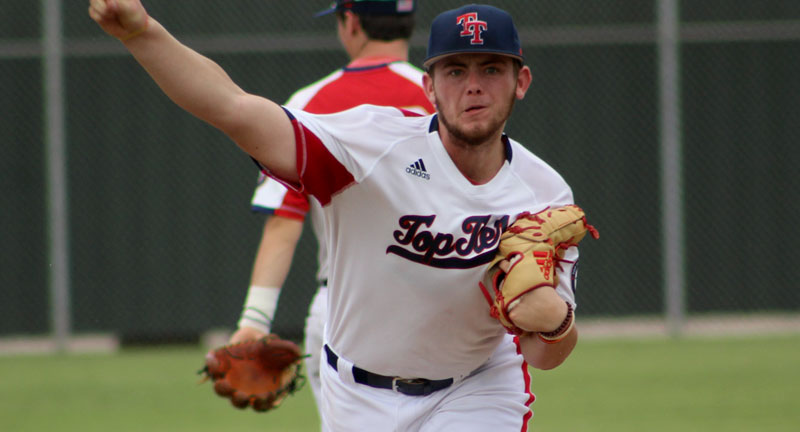 Prep Baseball Report has him ranked as the 66th best pitcher in the country in the 2020 class. He is a RHP that has a clean loose arm with a nice athletic build. Centala is praised for having great late life on his fastball with good arm side run and sink. He commands the zone with all 3 pitches he throws. Centala is a power RHP that has a fastball that ranges from 88-91 mph, a slider that ranges from 76-77 mph and a change-up that ranges from 81-82 mph.

If Centala doesn't hear his name get called in this year MLB Draft, expect big things out of him playing for one of the top collegiate programs in the country in the University of Florida in the years to come.