MLB 2020 Draft Eligible Jack Mahoney, Saint Viator High School
Here we are taking a deeper look at one of the top two-way players in the country in High School baseball in the 2020 MLB Draft class.




Jack Mahoney is a senior shortstop and right-handed pitcher at Saint Viator High School standing at 6'2 and 200 lbs. Mahoney is a stud two-way player that has started all four years on varsity for his High School baseball career. On top of that, Mahoney being the athlete he is, has been a standout in Football and Basketball at Saint Viator for his whole High School career as well. Mahoney has racked up a ton of accolades in the past four years and is arguably one of the best athletes of the high school prospects in this years MLB Draft class.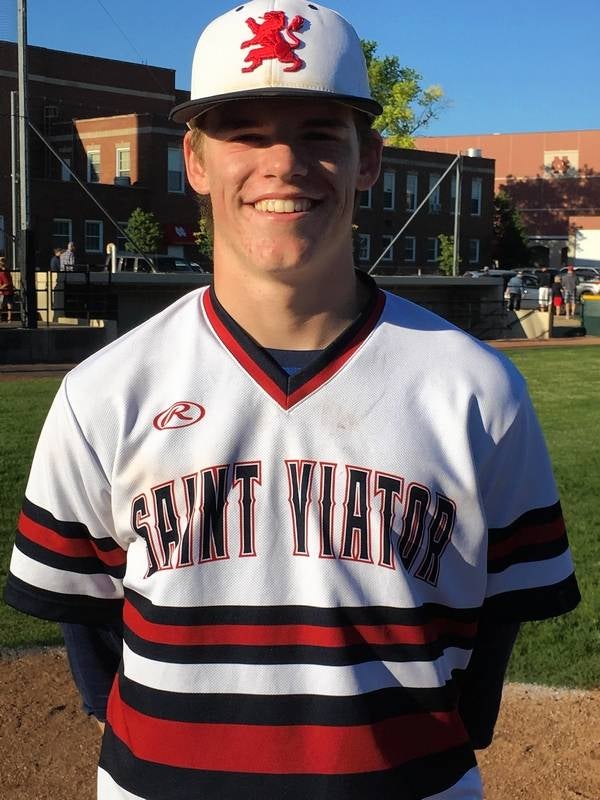 In his freshman season in 2017 at Saint Viator, Mahoney started at shortstop and helped his team win the school's 1st ever 3A State Championship in baseball. That year he hit .342 and was 2-1 on the mound for the Lions.




Mahoney was then invited to the Prep Baseball Report Futures Games that summer. Here, Mahoney really distinguished himself as one of the best two-way players in the country and decided to verbally commit to the University of South Carolina to play baseball.




In his career at Saint Viator, Mahoney in three years cause his senior year was cancelled this season due to the COVID-19 pandemic, he played in 95 games, hitting .315 with 18 doubles, 3 triples, 9 homers, 63 RBI's, a .423 on base %, and a .491 slugging %. Mahoney made 27 appearances on the mound in his career where he went 12-5 with one save in 110.1 innings pitched with 105 total strikeouts.




In the summer of 2019, for the Top Tier Americans 17u team he made another huge stride as a big time draft pick as he threw a perfect game with nine strikeouts at Lake Point in Georgia at the National Program Invitational ran by Prep Baseball Report Tournaments. Here he was impressive on the mound running his fastball up to 93 mph and mixing in quality offspeed pitches to impress scouts in attendance.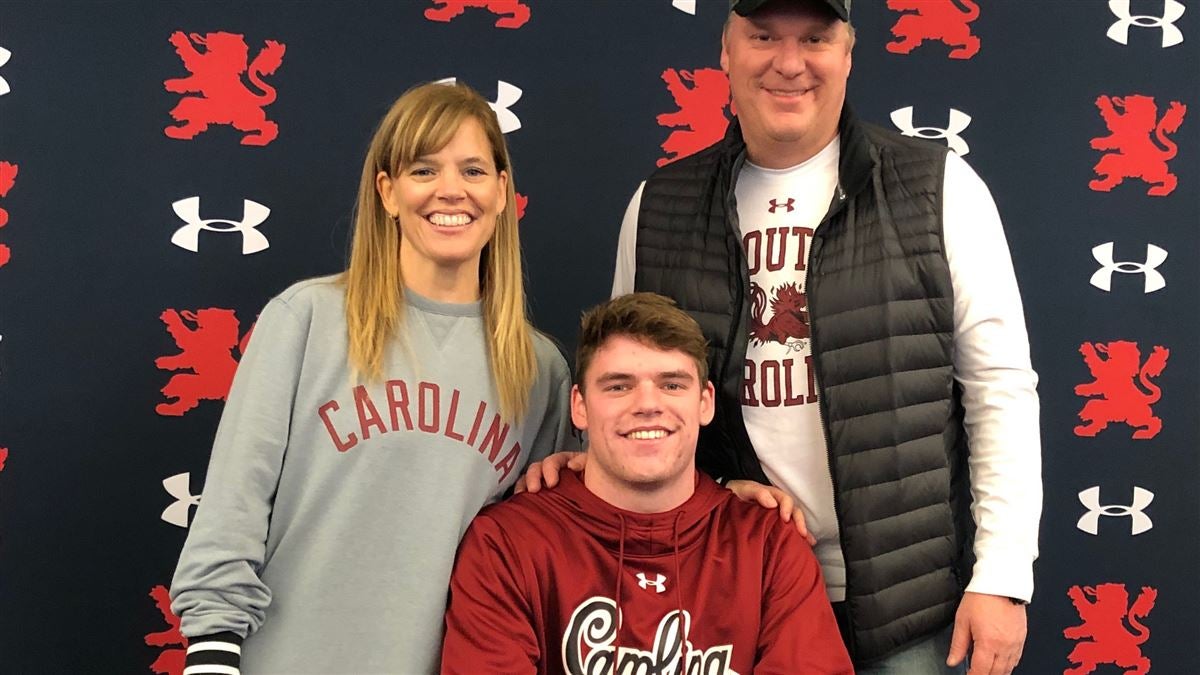 Mahoney is an athletic strong built senior that throws from a high 3/4 slot with good downhill plane with pretty low effort on the mound. He also is an extremely athletic shortstop with good gap to gap power at the plate and good hands in the field, that projects him to stay on the left side of the infield at the next level. Both Prep Baseball Report and Perfect Game have Mahoney ranked as a top high school player in the country. Mahoney's best showcase stats are he has ran a 6.72 60 yd dash, has a 92 mph exit velocity and has good hands and range from shortstop being able to throw from multiple arms slots with lots of carry. On the mound, Mahoney's best stats are 88-93 mph on his fastball, 75-76 mph on his curveball, 78-80 mph on his slider and 81-85 on his change-up.




Mahoney was invited to be a participant in the Prep Baseball Report Super 60 this past February, which is an invite only event for the top high school players in the country. However, a football injury in the Fall with his high school team, made him not available and ready enough to attend. Mahoney is ranked the 3rd best shortstop and the 2nd ranked pitcher in the state of Illinois by Prep Baseball Report along with being the 6th ranked overall prospect in the 2020 class. Mahoney is also ranked the 168th best prospect overall by Prep Baseball Report in the country and is said to be one of the best two-way prospects in the country in this years MLB Draft. If Mahoney doesn't get his name called in this years MLB Draft, the future is bright for him as he will be attending SEC powerhouse the University of South Carolina in the Fall of this year.