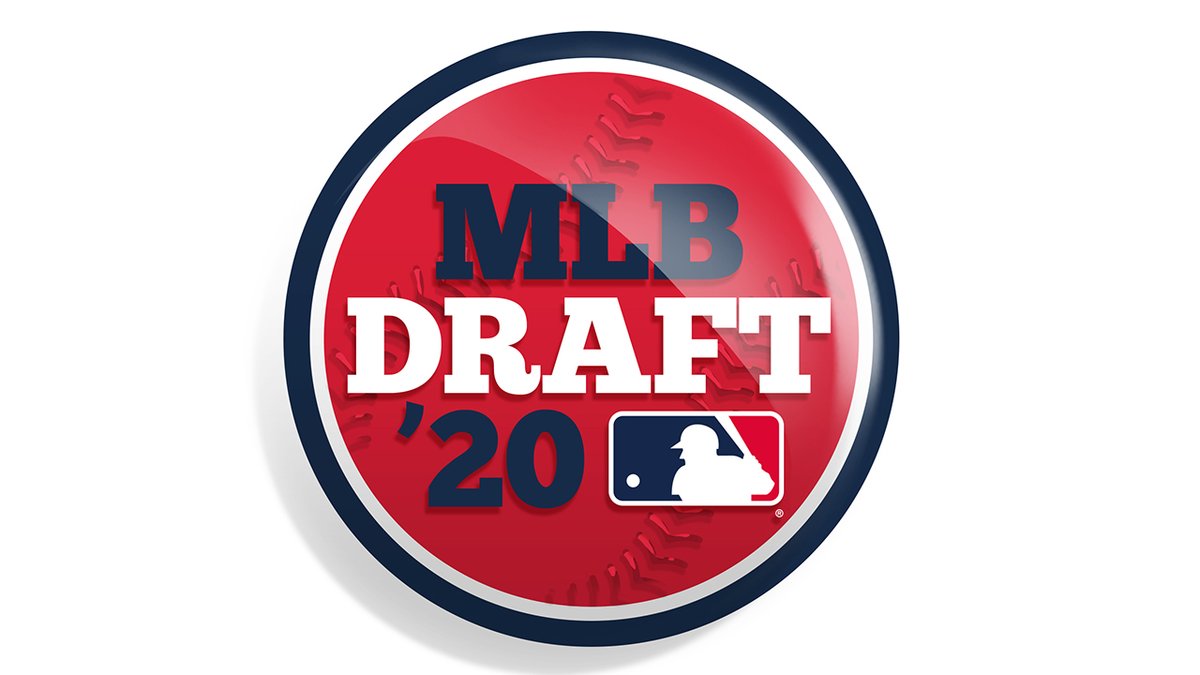 MLB 2020 Draft Eligible Ryan Hampe, John A. Logan CC:
Here we are taking a deeper look at one of the top catching prospects in Junior College baseball for this years 2020 MLB Draft class.




Ryan Hampe is a draft eligble sophomore catcher at John A. Logan CC standing at 6'0 and 200 lbs. Hampe enters this years MLB Draft as the 92nd ranked best JUCO prospect by Perfect Game, as he is considered a high end offensive hitting catcher at the next level.




Hampe started his college career off in the 2019 season at University of Illinois-Chicago. Here Hampe made quite a name for himself as he was one of the top freshman hitters in the country in Division 1 baseball. Hampe helped UIC to a 29-23 overall record, who won a Horizon League Championship and played in the Louisville NCAA Regional. Hampe was the designated hitter most of the year for the Flames, where he put up crazy good numbers. Hampe played in 45 games, hitting .351 with 59 hits, 14 doubles, 5 homers, 48 RBI's, a .524 slugging %, and a .401 on base %. Hampe made the All Horizon League First Team along with being named a Freshman All-American by NCBWA and Collegiate Baseball.




In the summer of 2019, Hampe played in the Northwoods Summer Collegiate League for the Traverse City Pit Spitters. Hampe played in 26 games that summer hitting .274 with 2 doubles and 16 RBI's. During this summer, Hampe decided to transfer to John A. Logan CC.




This 2020 season at John A. Logan CC, Hampe was the staple behind the dish for the Vols, helping guide a really talented team to a 20-1 overall record along with being ranked the #1 team in the country before the season was cancelled due to the COVID-19 pandemic. During those 21 games, Hampe continued to impress at the plate as he led the team in many offensive categories, hitting .413 with 31 hits, 3 doubles, a triple, 4 homers, 24 RBI's, a .640 slugging % and a .482 on base %.




Hampe in just two short years in college baseball at two different levels has proven he has what is takes to be a impact hitter at the next level. If Hampe doesn't hear his named called in this years MLB Draft, he has a lot to look forward to as he has committed to play baseball at the University of Illinois for next season, and will be MLB Draft eligible for the next three years. MLB scouts will have their eye on this very advanced offensive hitting catcher moving into the coming years of his college baseball career.