MLB 2020 Draft Eligible Kellen Sarver, Illinios:
Here we are taking a deeper look at one of the top left-handed hitting first-baseman/catching prospects to come out of the Big Ten in this years 2020 MLB Draft class.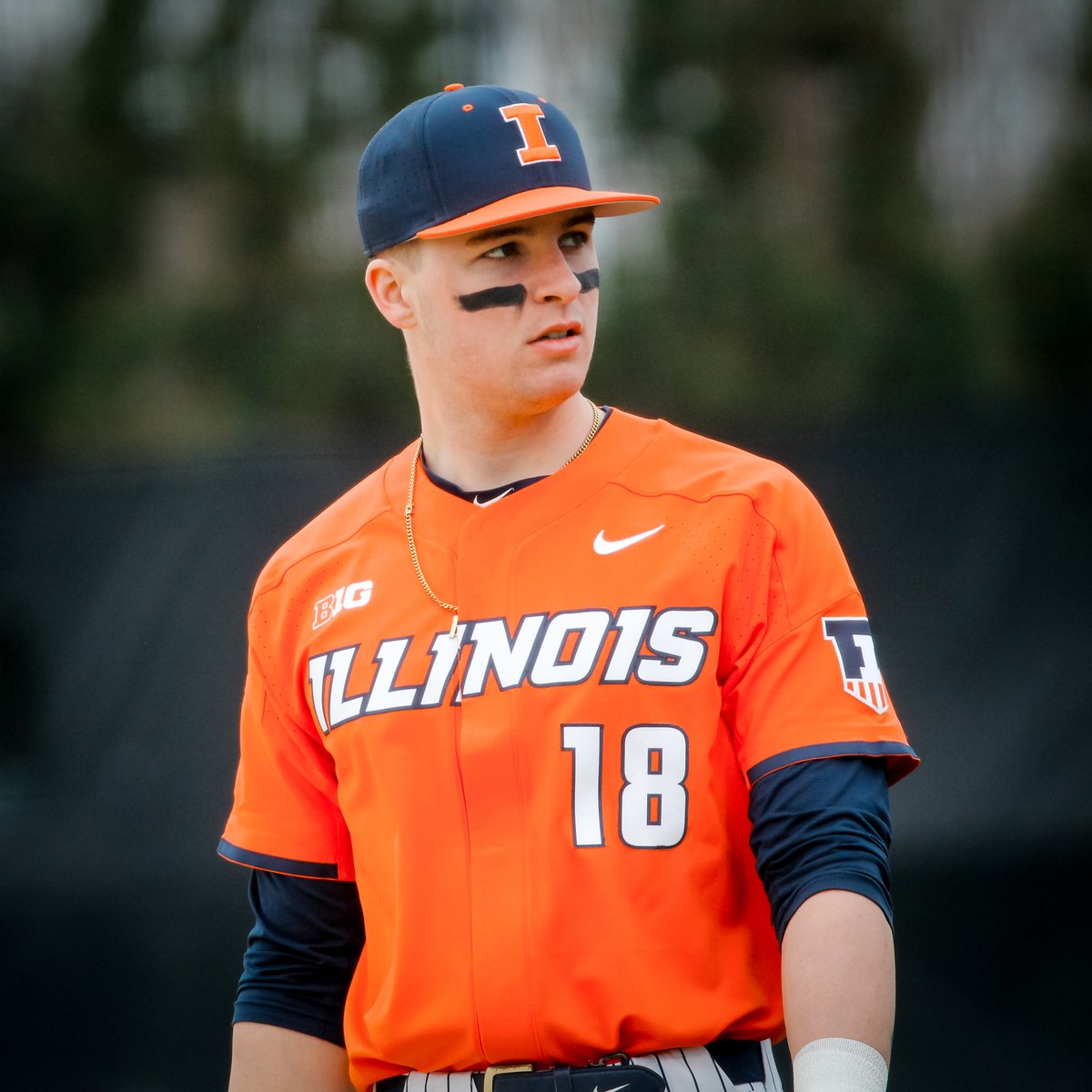 Kellen Sarver is a red-shirt sophomore 1B/C at University of Illinois who stands at 6'2 and 200 lbs. Sarver is the 24th best MLB Draft prospect in the Big Ten by D1Baseball in this years MLB Draft class.

Sarver was red-shirted his freshman year at Illinois to learn and watch from Bren Spillane who was Illinois first-baseman at the time, who was National Player of the Year and was a first team All-American.




That 2018 summer, Sarver took his knowledge from his red-shirt season to play with the Butler BlueSox in the Prospect Collegiate League. Sarver played in 50 games that summer, hitting .253 with 11 doubles, a triple, 7 homers and 29 RBI's.




In the 2019, Sarver's red-shirt freshman year at Illinois he became the everyday starter at first base. He played in 57 games that year starting in 55 of them, helping the Fighting Illini get back to a NCAA Regional for the first time since the 2015 season. Sarver hit .269 with 9 doubles, 2 triples, 4 homers and 29 RBI's. Sarver led the team with 35 walks that season, and was 3rd in RBI's on the team, 3rd in on base % with .381 average and was 4th in home runs on the team.




The summer of 2019, Sarver played for the Fond du Lac Mock Spiders in the Northwoods Collegiate League. Sarver continued to impress the MLB scouts as he played in 40 games, hitting .291 with 10 doubles, a homer, 23 RBI's and a .393 on base %. Sarver was selected as a Northwoods League All-Star for the numbers he put up in the League.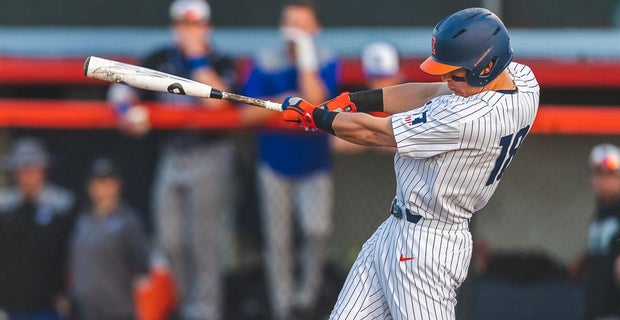 This year was Sarver's red-shirt sophomore season at Illinois, where the team was 8-5 overall after beating some top ranked teams in the country before the COVID-19 pandemic cancelled the season. In only 13 games, Sarver was hitting .234 with 3 doubles, 10 RBI's and on base % of .357.




Sarver is considered a really good MLB Draft prospect as he shows power from the left side of the plate along with being very versatile in the field, showing above average range and hands for a first baseman along with being a very good catcher. If Sarver doesn't get picked up in the MLB Draft this year, the future is bright for him as he will be a staple in the Fighting Illini lineup in the years to come for MLB scouts to see him more.