Top Tier College Alumni All-Conference/All-Region Honors
Michael Costanzo, Austin Peay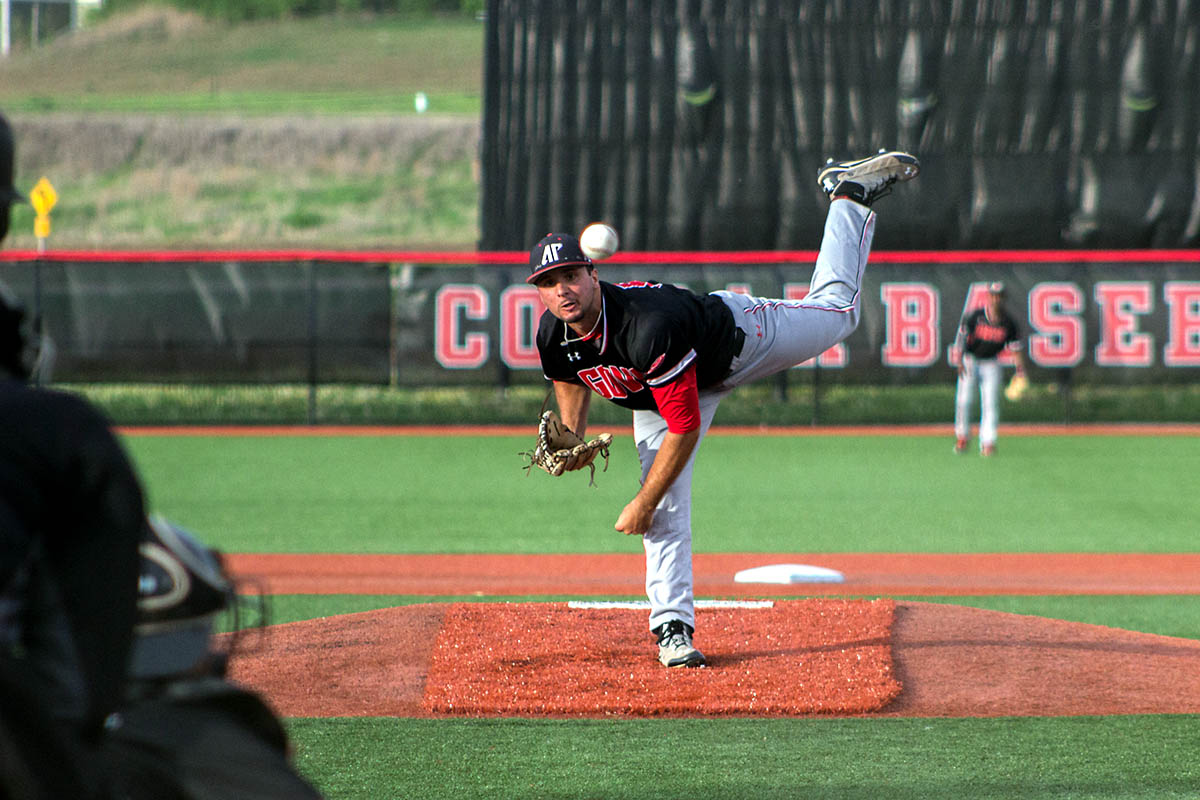 Costanzo was named 1st Team All-Ohio Valley Conference for his outstanding year on the mound. The left-handed pitcher, Costanzo ranked 2nd in wins with nine and in strikeouts with 100 among all OVC pitchers for the regular season. Costanzo finished the year with a 9-2 record and a 4.62 ERA.
Marshawn Taylor, Grambling State

Taylor was named 1st Team All-SWAC for his outstanding season this year. Taylor was also named the All-SWAC Preseason Player of the Year. Taylor finished this season hitting .394 in all 47 games. He had a .466 on base % and a .451 slugging %. Taylor registered 76 hits, which ranks him 13th in the nation, he was considered the 16th toughest to strikeout in the nation and was 17th ranked in the nation in batting average.
Ryan Dunne, Western Illinois

Dunne was named 2nd Team All-Summit League. Dunne lead the Summit League in strikeouts with 93, which also put him at 65th in the nation. Dunne averaged 10.78 strikeouts per game this year in 77.2 innings of work. Dunne finished with a 4.78 ERA and 4 wins.
Peyton Isaacson, Saint Leo

Isaacson was named 2nd Team All-Sunshine State Conference, 2nd Team D2CCA All-South Region and 2nd Team ABCA/Rawlings All-South Region as a utility player, playing a role as a catcher, a first baseman and as a pitcher this year. Isaacson finished the year with a team best .346 batting average, and drove in a team-high 50 runs. Along with that he also smashed 17 doubles and 12 home runs. Behind the plate, he threw out 6 base stealers and only allowed one pass ball on the year. On the mound, the right-hander had 14 saves in 21 appearances with just one loss, which tied the school record. Isaacson finished with a 4.26 ERA with 20 strikeouts in 19 innings of work.
Gunnar Haskins, Augustana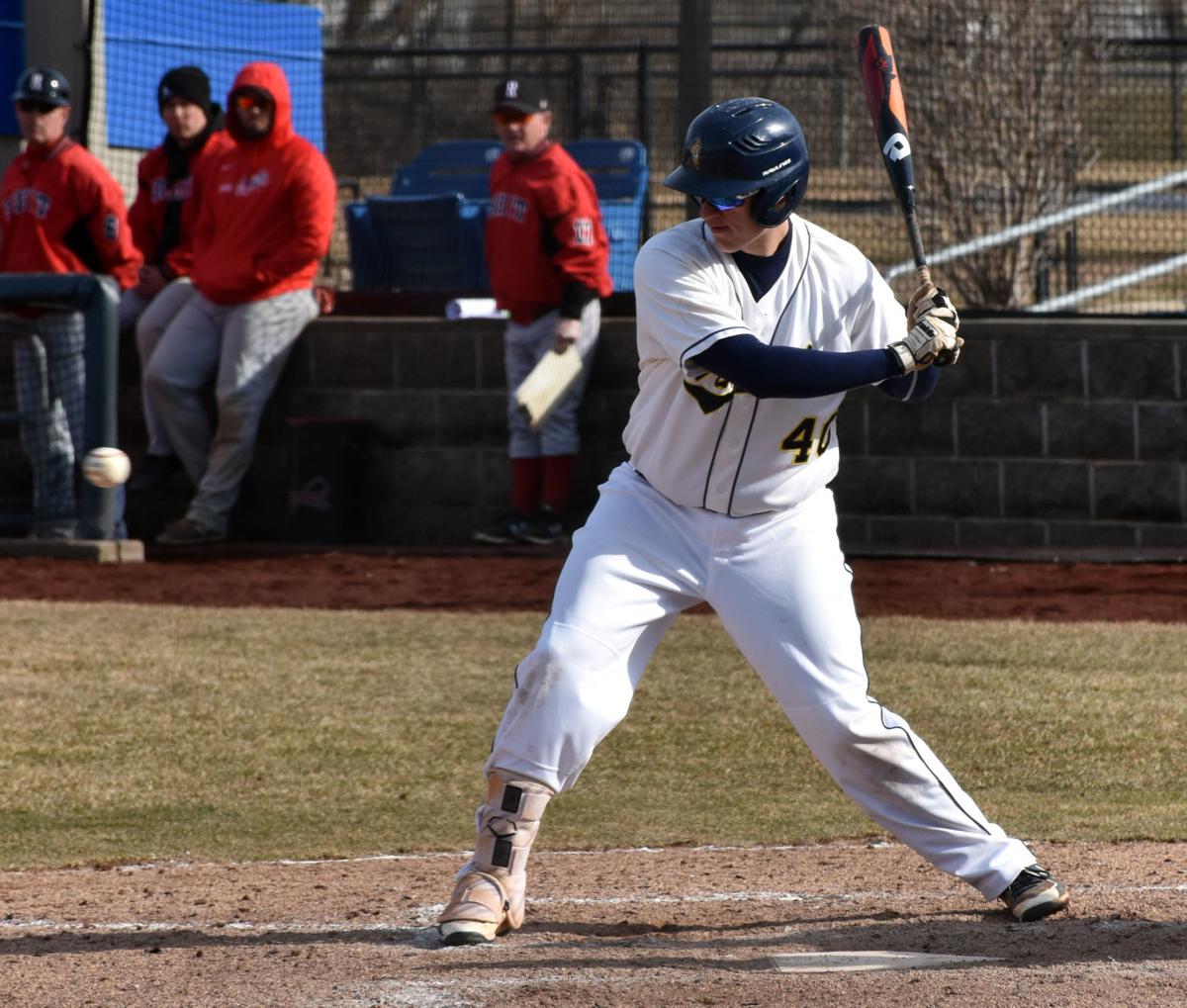 Haskins was named 1st Team All-CCIW as he hit .310 in conference with 3 home runs, 10 doubles, 28 RBI's and a .500 slugging %. Overall, Haskins hit .299 with 4 homeruns and 43 RBI's.