With the 2018 D-1 Baseball Opening Day this Friday, there are many Top Tier alumni that are poised for big seasons at their respective schools, many of whom have already garnered attention from the biggest college baseball outlets across the country. With many websites rolling out conference previews, let's take a look at what the media has to say about the upcoming season and some of our TT alumni as we prepare for the start of the 2018 College Baseball Season!!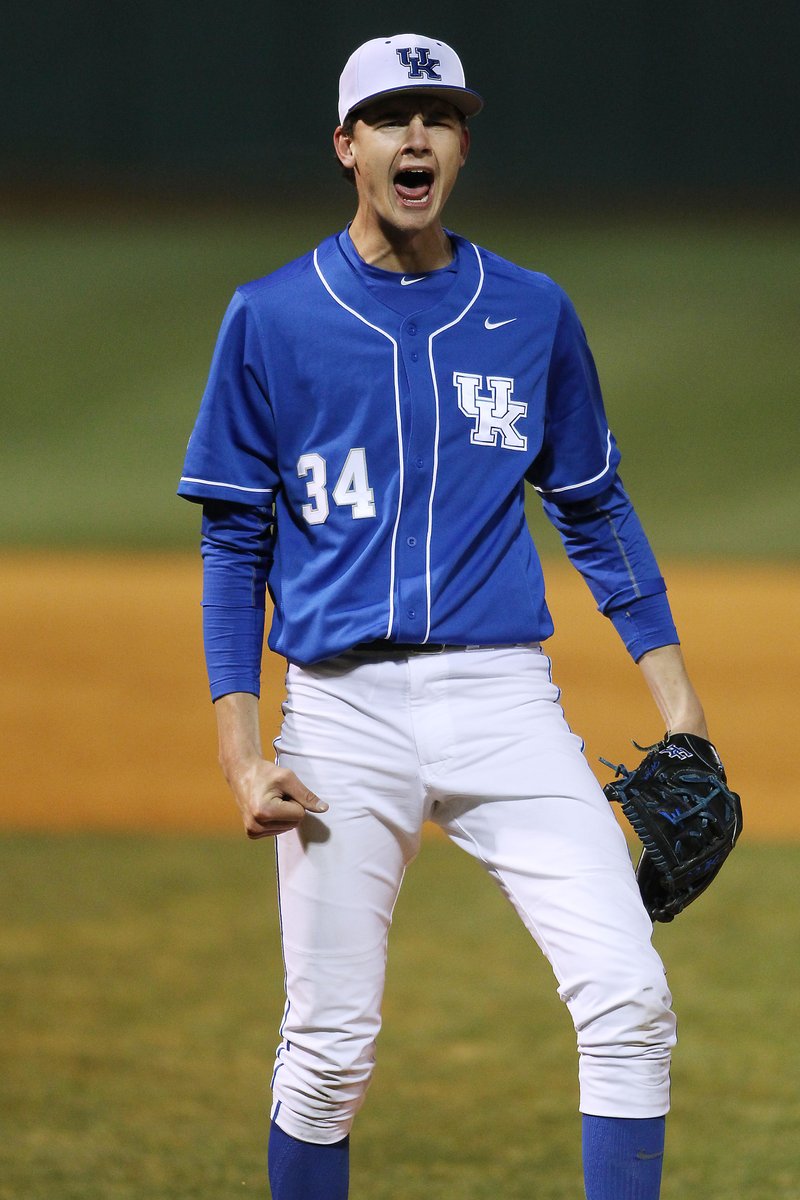 Sean Hjelle (Kentucky, TT Class of 2015) received a ton of preseason attention by multiple outlets. Hjelle looks to add on from a Sophomore season where he was SEC Pitcher of the Year, 2nd Team All-American (Collegiate Baseball), and 1st Team All-SEC. This preseason, Hjelle was named 1st Team All-American by Collegiate Baseball Newspaper, the #6 SEC draft prospect for this year's MLB Draft, the 20th best overall draft prospect (Baseball America), and is the projected #1 starter for the 8th ranked team in the nation.
D1Baseball highlights Hjelle's progression towards this season by saying, "Hjelle, who pitched mostly at 90-91 and bumped 93 at the end of the spring, has run his fastball up to 95 mph regularly this fall, to go along with his trademark knuckle curve (which has gotten firmer, becoming a true hammer at 83-85) and a quality low-80s changeup."




Cooper Johnson (Ole Miss, TT Class of 2016) is poised for a breakout sophomore campaign after a freshman season that brought him on the watch list for the 2017 Johnny Bench Award, given to the nation's top college catcher. D1Baseball.com touched on Cooper's outlook this year by saying, "Johnson looks poised for a breakout sophomore campaign after making big strides with his swing and approach in the offseason."
The projected starting catcher for this year's 9th ranked team nationally, Johnson is ranked the #31 Sophomore in the country by Perfect Game. He is also listed as the #12 SEC draft prospect for the 2019 MLB Draft. "Johnson has a bazooka arm behind the plate and has big league receiving and blocking skills as well" (D1Baseball).
Bobby Seymour (Wake Forest, TT Class of 2017) is expected to play a big role in his freshman year for the Demon Deacons, who are projected to make a regional this year. Seymour was listed by D1Baseball as the #25 Impact Freshman in ACC for this season. The website was quoted by saying, "Physical senior Keegan Maronpot moves from the outfield to first base, where he could be pushed by hulking freshman Bobby Seymour, a big-time left handed power hitter."
Cal Coughlin (TCU, TT Class of 2016) looks to continue to be a force on a team that is looking to repeat a trip to the CWS. Last season, Coughlin made 23 appearances on the mound, third on the team. This year, Cal will be an intricate part of a strong bullpen for TCU. D1Baseball calls him, "An interesting arm to watch" this season for the 7th ranked team in the country.
Brady Huffman (Illinois State, TT Class of 2016) garnered preseason honors this year after a successful freshman year for the Redbirds. Perfect Game named Huffman Preseason All-Missouri Valley Conference Team. Huffman started 12 games last season, while posting a 4.20 ERA.

Ryan Altenberger (Xavier, TT Class of 2017) has been touted as an impact freshman in the Big East. Perfect Game ranked him the #8 impact freshman for the conference this season.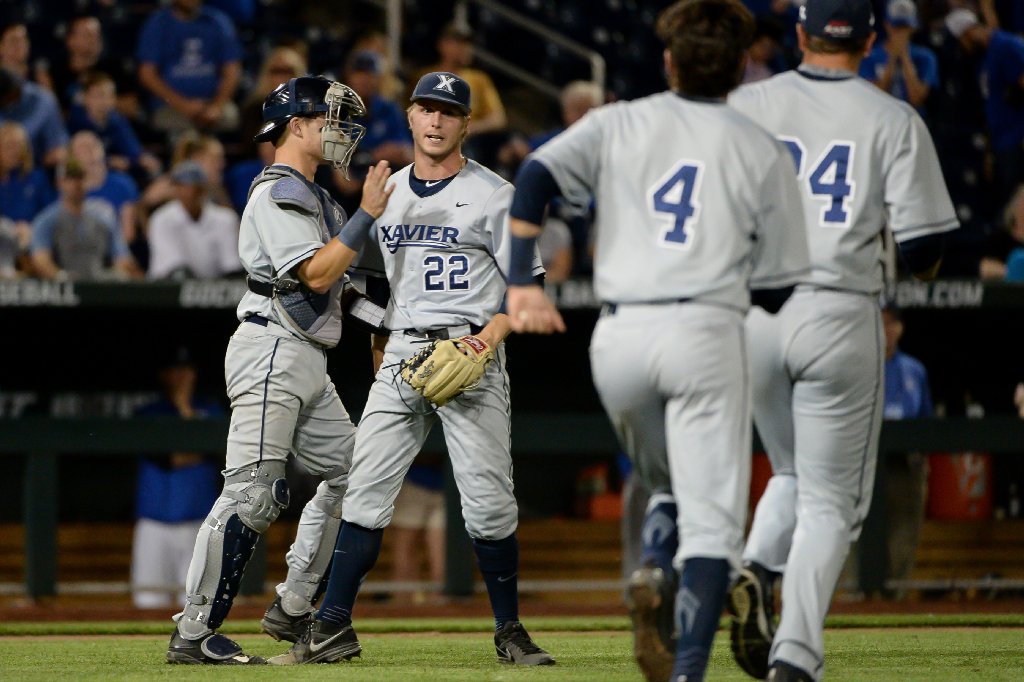 Trey Schramm (TT Class of 2015) will be alongside Altenberger at Xavier. Schramm is looking to bring a ton of experience this season to the Musketeers. Last year, Trey posted a 2-3 record with 4 saves and a 4.45 ERA. He was also a member of the Big East All-Tournament Team.
Brenden Heiss (John A. Logan, TT Class of 2016) has received attention for this year's MLB Draft. Perfect Game listed him as the 61st Junior College draft prospect for the 2018 Draft.
Jesse Forestell (Western Michigan, TT Class of 2015) enters this season playing a veteran role. Forestell comes in this year after a sophomore season where he started all 53 games for the Broncos. D1Baseball highlighted Forestell by saying, "Catcher and team leader Jesse Forestell (.276/.358/.330) is an especially good blocker and a veteran behind the plate."


Dalton Parker (Purdue, TT Class of 2016) was recognized as a centerpiece for the Boilermakers' bullpen this season. Parker is ranked as #21 Big Ten draft prospect for the 2019 MLB Draft by D1Baseball. He will be relied on to head the bullpen this season, as described by D1Baseball, "Purdue will build its bullpen around 6-foot-4 So. RHP Dalton Parker (6 SV), who returned from injury to make a big impact down the stretch of his freshman year."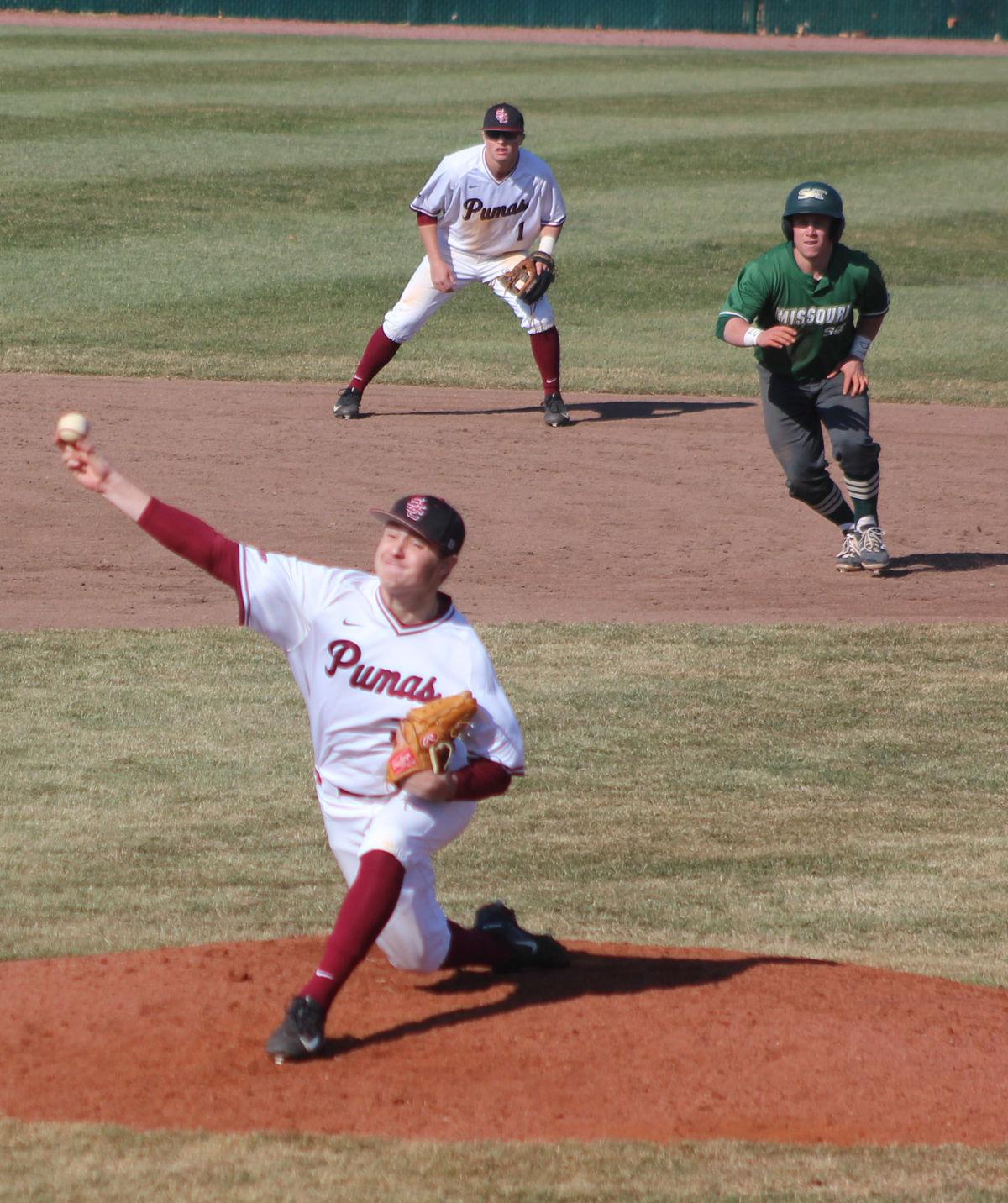 Quinn Snarskis (Illinois, TT Class of 2015) who transferred from St. Joseph's will help the Illini in the bullpen this season. Compared to another TT alum, Snarskis was said to, "remind the coaches of former Illini Jon Kravetz because of his ability to throw three pitches for strikes with some funk" (D1Baseball).
Also look for TT alums Jimmy Burnette (TT Class of 2017), Kellen Sarver (TT Class of 2017), Zak Devermann (TT Class of 2015), and Top Tier Award Winner David Craan (TT Class of 2015) to make large contributions to the Illini this season.





Hank Christie (Northwestern, TT Class of 2016) is slated to be the Friday-night starter for the Wildcats after starting 15 games and being named to the All-Big10 Freshman Team in 2017. D1 looks at Christie and the Northwestern staff as having, "Dogged competitors who know how to pitch. So. RHP Hank Christie (5-4, 4.01) should take over as the Friday starter thanks to his advanced command of an 86-89 fastball and two solid offspeed pitches." Tagging along with Christie on that staff are TT alums Tyler Lass (TT Class of 2015), Richard Fordon (TT Class of 2014), and Charlie Bourbon (TT Class of 2017).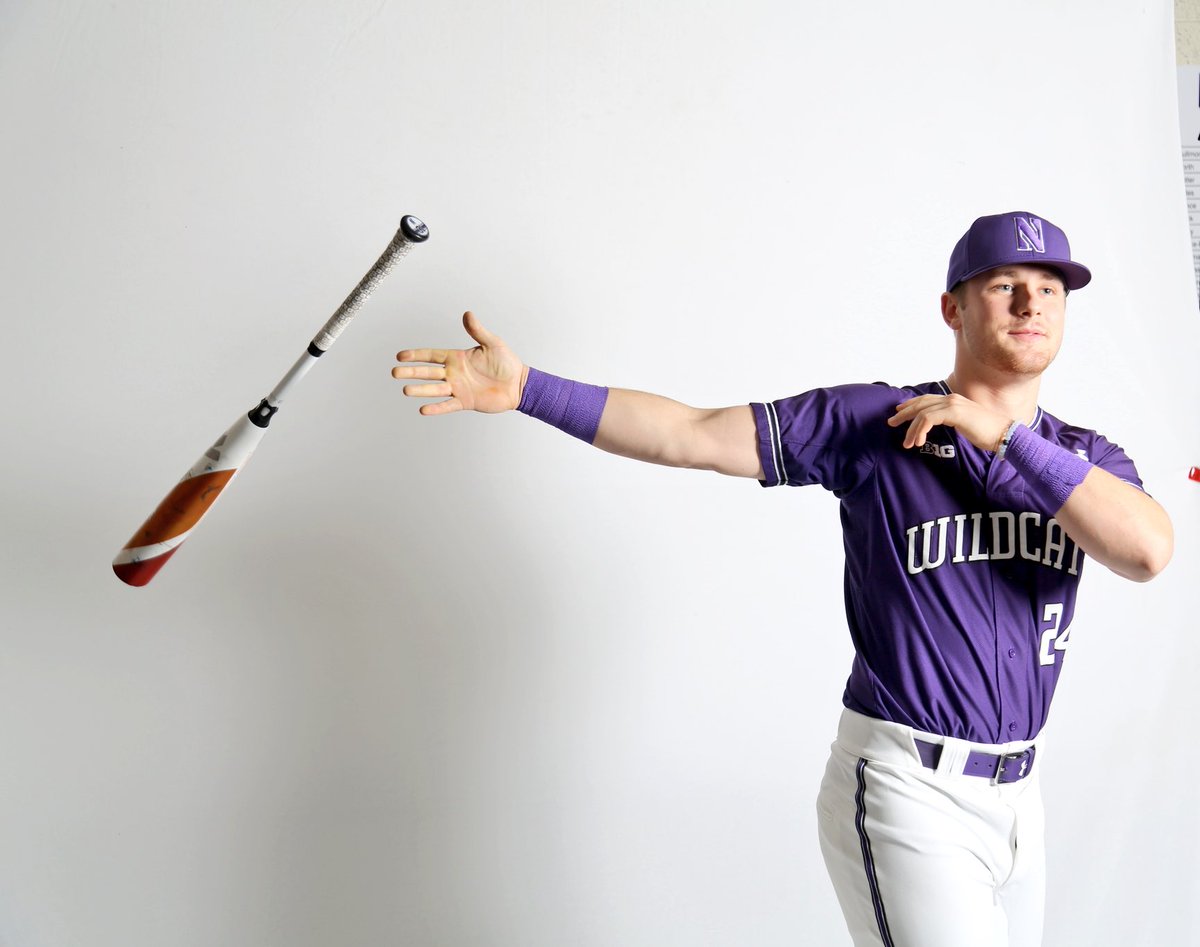 Willie Bourbon (Northwestern, TT Class of 2015) will bring a veteran presence behind Christie after starting 89 games in the last two season, combined. "Willie Bourbon and Connor Lind provide rock-solid defense at the infield corners" (D1Baseball).
Ben Dickey (Northwestern, TT Class of 2015) will continue to be a force on the basepaths this year for Northwestern, and will look to add to his 16 stolen bases totaled in the last two seasons.. Dickey's athleticism was highlighted by D1 here: "Expect Northwestern to push the action on the basepaths aggressively, because this team has serious speed — RF Ben Dickey is another 6.5 runner."