by Matt Plante
Vice President

Week 10: MLB/MiLB Alumni Roundup
Will Kincanon continues to throw well in the reliever role these past two weeks in Winston-Salem.

MLB Roundup:

Paul DeJong, St. Louis Cardinals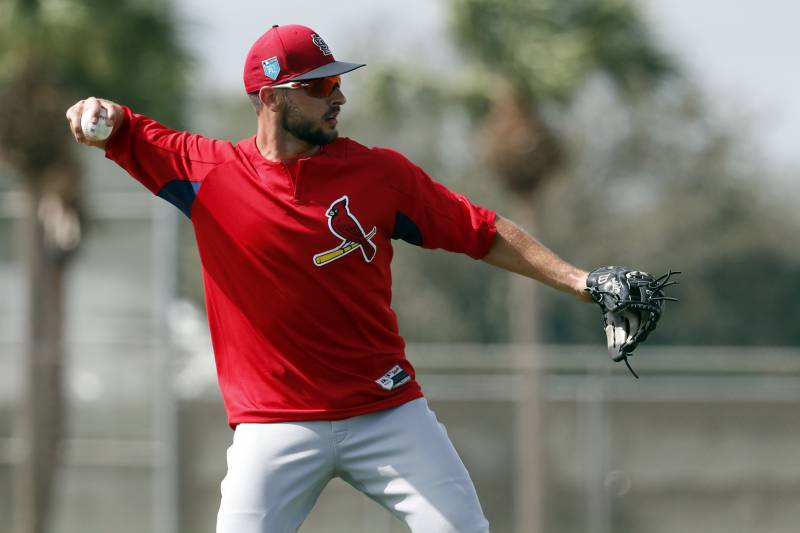 DeJong collected 6 hits these past two weeks for the Cardinals including two more homers. The Cardinals are now 32-32 overall and DeJong is hitting .270 with 17 doubles, 10 homers and 29 RBI's on the year.

Tanner Roark, Cincinnati Reds


Roark made three starts in the past two weeks going 1-2 in 16 innings total. Roark gave up 8 earned runs off 18 hits and 4 walks while striking out 17. On the year, the Reds are 29-35 overall and Roark is 4-5 with a 3.74 ERA with 69 strikeouts in 67.1 innings.

Ryan Borucki, Toronto Blue Jays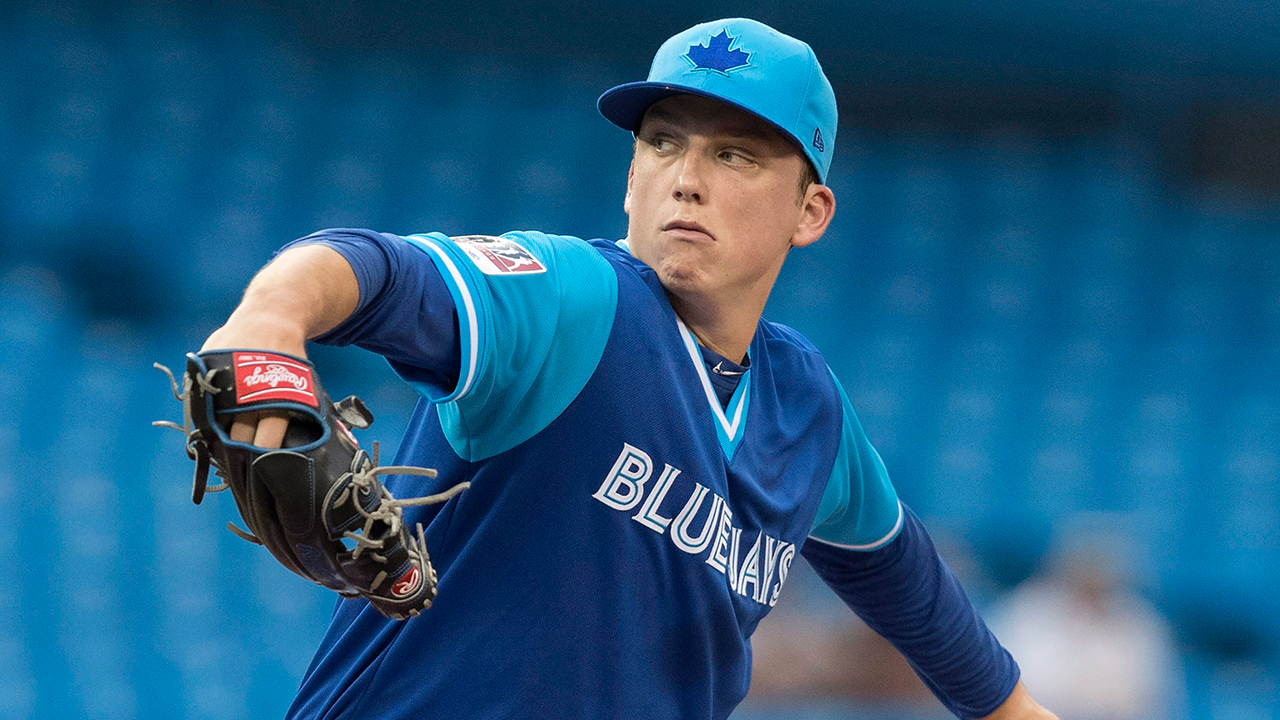 Borucki after being diagnosed with an elbow injury during Spring Training has thrown his 3rd bullpen session and is looking to get back in the pitching rotation sometime this month. The Blue Jays are 23-42 overall right now.

MiLB Roundup:

Jeremy Rhoades, Salt Lake Bees (Triple A)


Rhoades made 5 relief appearances these past two weeks going a total of 7.2 innings. Rhoades gave up 12 runs off 11 hits and 8 walks while striking out 6. Rhoades now has a 7.36 ERA with 2 saves and 31 strikeouts in 29.1 innings of work.

Michael Bowden, Tulsa Drillers (Double A)


Bowden made 3 starts these past few weeks going 1-1 in 13 innings pitched. Bowden gave up 7 runs off 15 hits and 3 walks while striking out 13. Bowden has a 6.79 ERA with 18 strikeouts in 20.2 innings of work.

Sean Hjelle, San Jose Giants (High A)


Hjelle made 3 starts these past few weeks with his new ball club going 1-2 in 17 innings. Hjelle gave up 5 runs off 18 hits and 4 walks while striking out 14. Hjelle has a 2.65 ERA since being moved up to High A.

Will Kincanon, Winston-Salem Dash (High A)


Kincanon made 5 relief appearances and earned a save these past few weeks tossing 7.2 innings. Kincanon gave up only 1 run off 6 hits and 6 walks while striking out 8. Kincanon has a 2.16 ERA with 30 strikeouts in 25 innings of work.

Zach Lewis, Winston-Salem Dash (High A)


Lewis made 4 appearances in the past few weeks going 2-1 in 10.1 innings of work. Lewis gave up 6 runs off 7 hits and 6 walks while striking out 11. Lewis has a 6.14 ERA with 47 strikeouts in 44 innings this year.

Independent Baseball:

American Association:
Mitch Glasser, Sioux Falls Caranies
Glasser had a hit in every game but one these past few weeks, going 12 for 41. Glasser is hitting .289 on the year with 5 doubles, a triple and 10 RBI's.

Atlantic League:
Tyler Ladendorf, High Point Rockers
Ladendorf is hitting .254 with the Rockers with 12 doubles, 8 homers and 22 RBI's.

Frontier League:
Ryan Koziol, Joliet Slammers
Koziol made 5 relief appearances in the past few weeks earning 2 saves in 6.1 innings of work. Koziol only gave up 1 run in those outings off 8 hits while striking out 6. On the year, Koziol has a 0.77 ERA with 5 saves and 11 strikeouts in 11.2 innings.

Blake Hickman, Windy City Thunderbolts
Hickman made 5 relief appearances these past few weeks going a total of 6.1 innings. Hickman gave up 5 runs off 6 hits and 4 walks while striking out 6. On the year, Hickman is 2-1 with a 6.56 ERA with 13 strikeouts in 12.1 innings pitched.

Jack Landwehr, Schaumburg Boomers
Landwehr has made two starts in the past few weeks getting two no-decisions in 12 innings of work. Landwehr gave up 3 earned runs off 14 hits and 2 walks while striking out 8. Landwehr has a 2.50 ERA on the year.

Anthony Ray, Gateway Grizzles
Ray went 8 for 36 in the past few weeks and is now hitting .255 with 6 doubles.

United Shore League:
Sam Cottingham-Beard, Utica Unicorns
Cottingham-Beard is 2-0 in 8 relief appearances this year with a 4.00 ERA.