It was an exciting Day 2 of the MLB draft for Top Tier Baseball. The organization saw 2 more young men get their name called in the draft and turn their childhood dreams into realities. RHP, Ben Hernandez was taken by the Kansas City Royals in the 2nd round, as the 41st overall pick in the draft and left hand hitting catcher, Jackson Miller saw his name called in Competitive Balance Round B by the Cincinnati Reds, with the 65th overall pick. We are very excited for both of these young men and want to congratulate them both and an outstanding accomplishment. We look forward to watching them continue to develop and perform at the next level. To view the quick hits summary of MLB's coverage from day 2, CLICK HERE.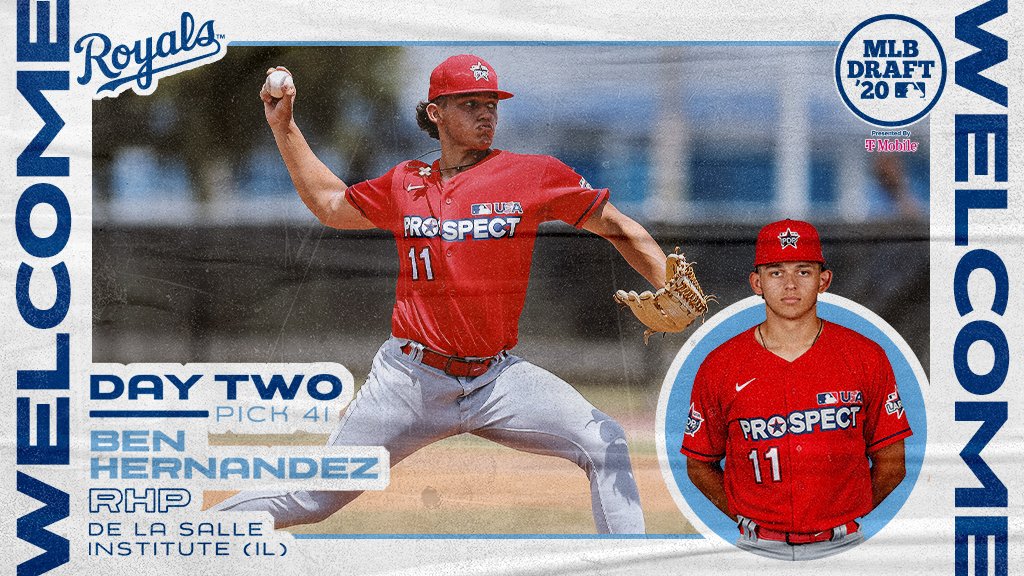 Ben Hernandez is a RHP who plays out of Top Tier Headquarters in McCook, IL, and played for the Top Tier Americans at 15U, 16U, and 17U. His college commitment is to the University of Illinois-Chicago.
CLICK HERE to view Ben's MLB Draft Bio Page
CLICK HERE to read the Royals draft coverage story from MLB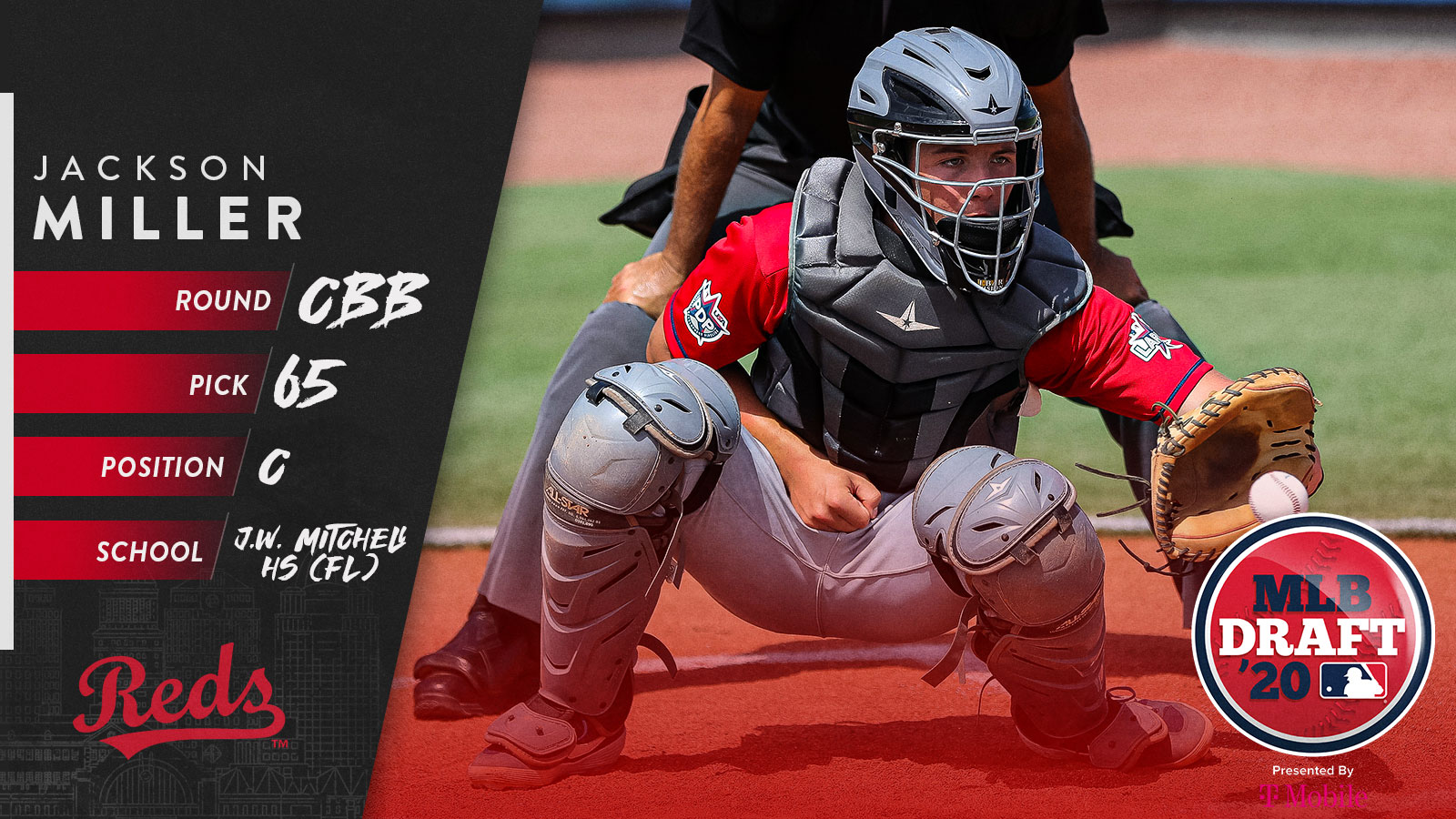 Jackson Miller is a C who plays for Top Tier Roos out of Tampa, FL. He has played for the Top Tier Roos Americans at 15U, 16U and 17U. His college commitment is to Wake Forest.
CLICK HERE to view Jackson's MLB Draft Bio Page
CLICK HERE to read the Reds draft coverage story from MLB